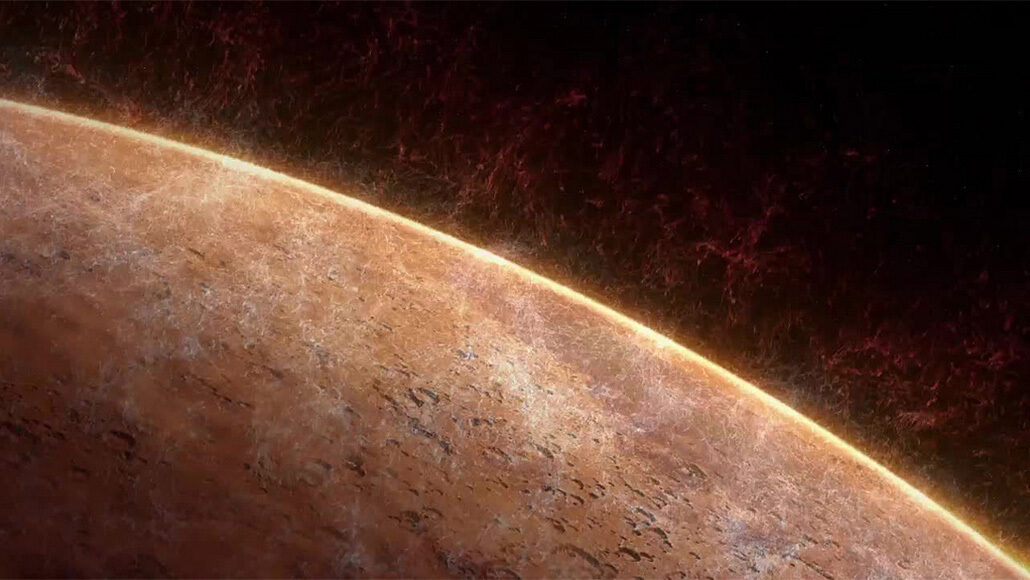 Social learning in otters
Otters learn to survive by observing others in their social circles. The experiment with Asian short-clawed otters, in which the animals learned to open containers filled with meatballs after watching their peers do it, "is the first to show evidence of social learning and long-term memory in Asian short-clawed otters," says Alex Saliveros, the study's lead author.
First tantalum-187 beams
An international team of researchers have used the KEK Isotope Separation System at Japan's Wako Nuclear Science Center to produce the world's first purified tantalum-187 beams. To vaporize the tantalum, researchers ionized the radioactive tantalum atoms in high-pressure argon gas using lasers.
Sea ice melts in Antarctic spurred by warm air rivers
Warm air flowing over Antarctica may be behind the periodic opening of holes in the area's sea ice. Researchers charted the occurrences of the holes, called polynyas, and linked them to atmospheric rivers, which can cause strong storms while also warming the air.
Water molecules torn up by Mars' atmosphere
Water molecules that make it to the upper atmosphere of Mars last about four hours before being split apart, according to data collected by the MAVEN space probe. Researchers say the process could be another reason for the dearth of water on Mars.
Post-Big Bang nuclear reaction recreated
The nuclear reaction that took place minutes after the Big Bang occurred has been recreated by physicists. Researchers at the Laboratory for Underground Nuclear Astrophysics discovered how quickly deuterium and a proton meld to create isotope helium-3, a finding they say offers clues about the universe's first moments.