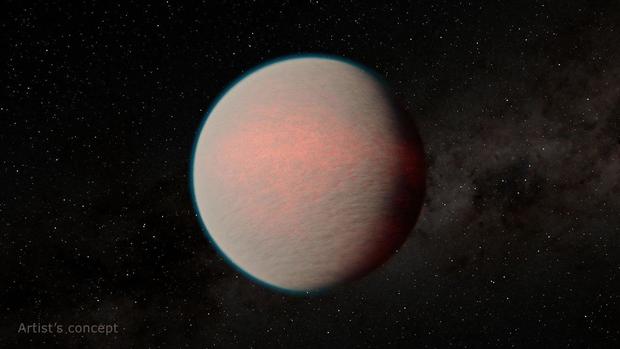 Human pangenome captures genetic diversity
A draft human pangenome published in Nature aggregates the genomic sequences of 47 people from Africa, the Americas, Asia and Europe and captures more genetic variation than previous reference genomes have. The researchers computationally aligned the sequences to form a map with branching paths that indicate genetic variation, and the researchers identified twice as many structural variants per person than they could with linear genomes.
Full Story: Nature
SARS-CoV-2 in cats tracked human infection patterns
Emergence of SARS-CoV-2 variants infecting household cats followed the same timeline as variant emergence in people, and some cats were infected more than once. "Since human-to-cat transmission of SARS-CoV-2 occurs relatively frequently in COVID-19 positive households, the results of this study demonstrate the importance of monitoring coronavirus infections in pet cats that are in close contact with their positive owners, adopting a 'one health' strategy," said study co-author Margaret Hosie, a veterinarian and professor at the MRC-University of Glasgow Centre for Virus Research.
Full Story: Daily Express
Early ice age migrants to the Americas came from China
The first wave of people to settle in the Americas during the last ice age between 19,500 and 26,000 years ago were partly from northern coastal China, according to a study of ancient DNA samples from Eurasia. Researchers also discovered that a lineage from northern China migrated to Japan during the second wave, which "points to an unexpected genetic link between Native Americans and the Japanese," said study senior author Qing-Peng Kong.
Full Story: Live Science
Planet has "shiny atmosphere," possible water vapor
A distant planet first discovered in 2009 has an "unusually shiny atmosphere" and may contain significant amounts of water vapor. The planet is covered in a bright haze that reflects light from its parent star and creates cool temperatures on the planet's surface, astronomers say.
Full Story: CBS News
Basic language patterns in chimps
Chimpanzees use verbal communication similar to the building blocks of human language, according to a study of chimpanzees in Uganda's Budongo Forest. The researchers hypothesize that language-like communication existed in a common ancestor of humans and chimpanzees.
Full Story: The Hill