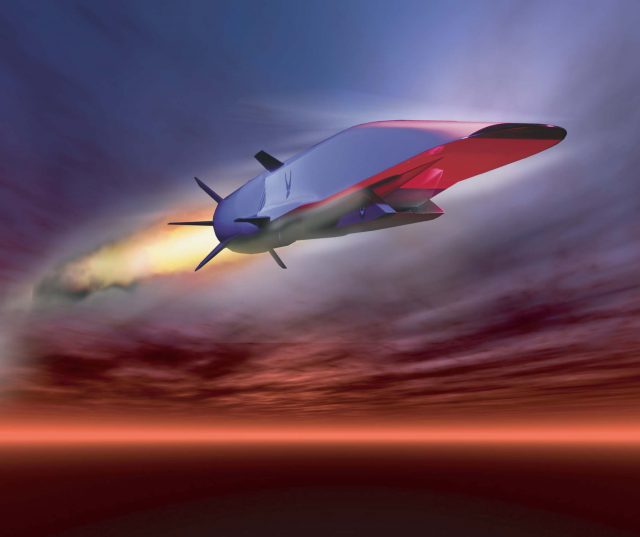 Hypersonic flight to undergo further study
The U.S. Air Force and the Defense Advanced Research Project Agency are joining forces to study the capabilities of hypersonic flight. The project will build on the Air Force's X-51A Waverider program, which ended in May when the unmanned craft reached a top speed of Mach 5.1 riding on its own shockwave in its final test flight.
Protein complex could accelerate Alzheimer's
FKBP51, a stress-linked protein associated with psychiatric disorders including depression and anxiety, could speed the progression of Alzheimer's disease, according to a study in the Journal of Clinical Investigation. The study found the breakdown of the toxic tau protein is prevented when FKBP51 binds with the protein Hsp90.
Evolution makes bats, dolphins strangely related
Bats and dolphins independently evolved their echolocation abilities from the same genetic mutations, suggesting that evolution uses the same sequence of steps in very different animals.
Silver nanoparticles that behave as a single atom of a noble gas
The more economical, yet easily degradable silver nanoparticle has gotten a boost from two independent teams of chemists working to make it stronger and more stable. Chemists at the University of Toledo in Ohio and Xiamen University in China cooked up similar recipes to create a sturdier silver nanoparticle.
No preferential use of left or right brain
Are you left-brained or right-brained? Researchers at the University of Utah say you're both. By analyzing more than 1,000 brains, the scientists found no evidence that participants favored their left or right brain. Instead they used the entire brain equally