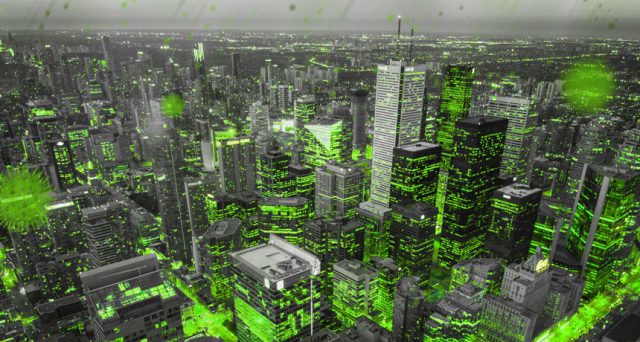 Flu outbreaks likely influenced by city size, crowding
A city itself influences the contours of its flu season – whether flu cases rise to a wintertime peak or plateau from fall to spring.
Review shows vitamin D does not prevent falls, fractures
A review of data from 81 studies found vitamin D supplements do not prevent falls or fractures or increase bone density. Most studies included women ages 65 and older taking more than 800 international units of vitamin D per day.
Fruit smells lead lemurs to spread seeds
Fruit smells may have evolved to attract animals that could spread seeds. The scientists distinguished scent change in fruits dispersed by lemurs, known for their smell sensitivity, from that in fruits that depend on attracting birds, which rely more on vision.
Japan considers human-embryo gene-editing guidelines
Guidelines have been drafted in Japan to permit researchers to use CRISPR-Cas9 and other gene-editing tools on human embryos. The draft guidelines could be adopted next year after a public comment period.
Hypervelocity stars seen shooting into Milky Way
Thirteen super-fast alien stars have hurtled untethered into the Milky Way, most likely flung from another galaxy.