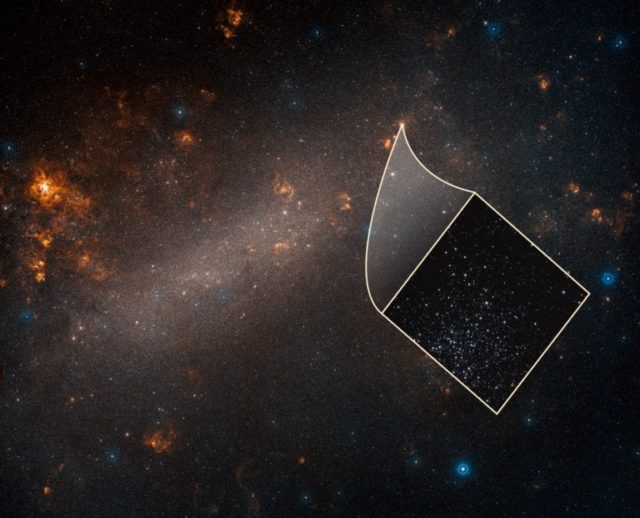 Universe is expanding faster than once thought
The universe's expansion rate is faster than previously believed. Researchers used the Hubble Space Telescope and observations by the Araucaria Project to determine that the universe is expanding roughly 10% faster than earlier estimates.
Exploring the neuropeptide behind stress-eating weight gain
Stress eating may result in greater weight gain than eating during nonstressful times, a study of mice suggests. Researchers found that a neuropeptide produced by the amygdala when mice were under stress had a role in increased weight gain.
First measles vaccine dose missed by 21M children worldwide each year
An average of 21 million children worldwide miss the first dose of measles vaccine each year, according to a study by relief organization UNICEF. "If we are serious about averting the spread of this dangerous but preventable disease, we need to vaccinate every child, in rich and poor countries alike," said UNICEF Executive Director Henrietta Fore.
Mitochondria without DNA still produce energy within marine parasite
Marine parasite Amoebophyra ceratii's mitochondria appear to produce energy without DNA. Scientists say the genes needed for the mitochondria to work shifted to the nucleus, allowing the mitochondria to function despite losing their DNA.
Chicks' deaths lead to emperor penguin colony collapse
A colony of emperor penguins was decimated in 2016 when thousands of chicks drowned after the Antarctic ice shelf they lived on was demolished by extreme weather. Researchers say the adults either have not yet attempted to breed again or have moved on to other colonies in the area.