MI's 2014: Editors' Picks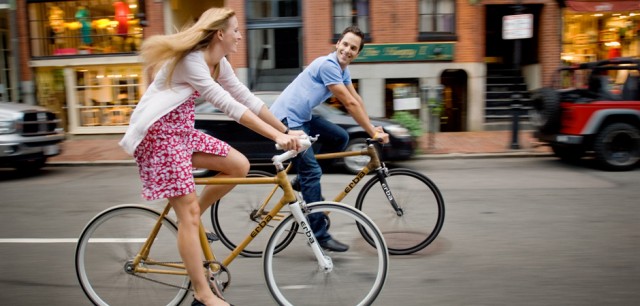 Last week we knew the ten most read articles during 2014. Using the number of hits a post receives is an objective way of pinpointing some of the outstanding publications of the year. But it could be argued that some excellent, quality posts would not appear in this short list, and this is precisely true in Mapping Ignorance, where, we are not shy to affirm, we have had dozens of remarkable articles.
Therefore we have to rely in some other kind of objective way of finding some of this unique texts. It could not be the editor's own taste because the list would be way too long and biased, so it will have to be someone else's. And this someone should be external to MI and used to evaluate post quality in research blogging; the answer seems obvious: ScienceSeeker's editors. They screen thousands of posts from thousands of science blogs worldwide and select a handful every week. Some may say this is far from perfect, and I would agree, but it is better than the alternative.
These are the articles published in Mapping Ignorance during 2014 highlighted as Editors' Pick by the editors of ScienceSeeker.org, in no particular order:
What is the meaning of the mean? Let's talk about sex by Eva Ferreira
What bacteria can teach us about society by Guzmán Sánchez
Mandela was right: the Foreign Language Effect by Itziar Laka
Bamboo bikes are better for your buttocks by Carlos Casanueva
Why did curiosity kill the cat? Brain reward systems engaged in learning curious information by José Viosca
At the edge of the cliff: no new antibiotics for multidrug-resistant bacteria by Pablo Ortiz
The use of natural fluorescent proteins for studying life by Jaime de Juan Sanz
Happy New Year!