MI's 2014: the ten most read articles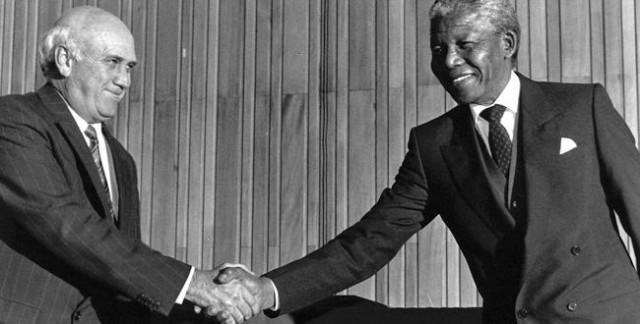 At this time of the year it seems appropiate to look back and check whatever has been achieved. 2014 has been a good year for MI, with contributors located in 3 continents and 36 different academic institutions (ranging, alphabetically, from Cornell University in United States to Waseda University in Japan), publishing 153 articles. Thank you all!
It is difficult for an editor to highlight some of the articles published during the year, all of them are significant in some sense (if they would not, they would not have been published). In any case I think it may be interesting to mention some of the more outstanding ones according to some criteria. Today we are focusing solely on statistics; next week it will be the time for the editor's personal philias.
If statistics show anything is, first, that MI is the eponym of diversity; second, that articles in MI enjoy a long extended life; and third, that the most popular articles are, as one can easily expect, those in the frontier between hard science and the humanities. Just check the ten most read articles of 2014 (obviously not necessarily published in 2014):
Superparamagnetic nanoparticles and the separation problem by Silvia Román
Are we really prepared for bioplastics? by Silvia Román
Quantum Thermodynamics II: The second law of thermodynamics by Daniel Manzano
C2 molecule, doubly or quadruply bonded? by Jon Matxain (invited researcher)
How to create the illusion of antigravity motions by David Orden
Je ne regrette rien (1): On the neuropsychology of free will by Jesús Zamora
Phonology and the brain: it's all in the features by Itziar Laka
Jabberwocky, or the poetry of function words by Itziar Laka
Biologists can´t understand biology by Guzmán Sánchez
Mandela was right: the Foreign Language Effect by Itziar Laka
Thank you for being there.